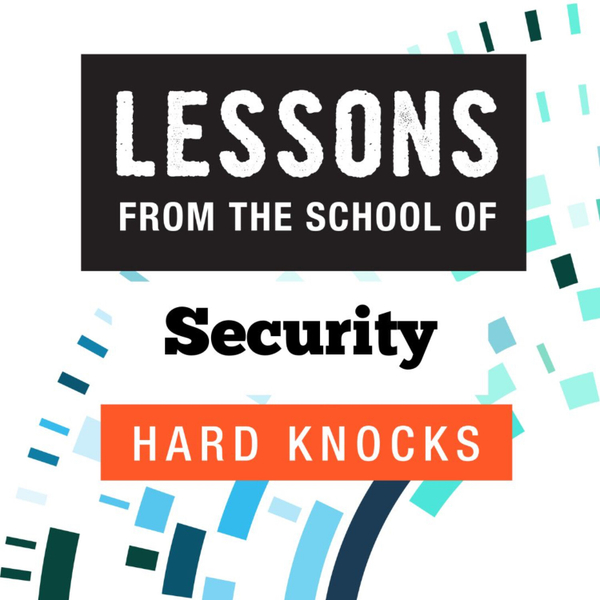 Today's guest is Dmitri Alperovitch, executive chairman at Silverado Policy Accelerator.
In this episode, Dmitri discusses the story behind co-founding CrowdStrike, how threat intelligence has advanced since its founding, his non-profit Silverado Policy Accelerator, the struggle for world order, what the United States can do to reduce the threat against Taiwan, the Biden administration's semi-conductors policy, the importance of chips, his predictions about the future of Russia and Ukraine, Silverado's ecological footprint, his optimism towards the future, and as always, his toughest lesson learned.
Lessons from the School of Security Hard Knocks
This podcast is about global leaders and their toughest lessons from the security domain. Remember, it's a Hard Knock life!
The views expressed are those of the individuals only and do not represent RunSafe policy or positioning.