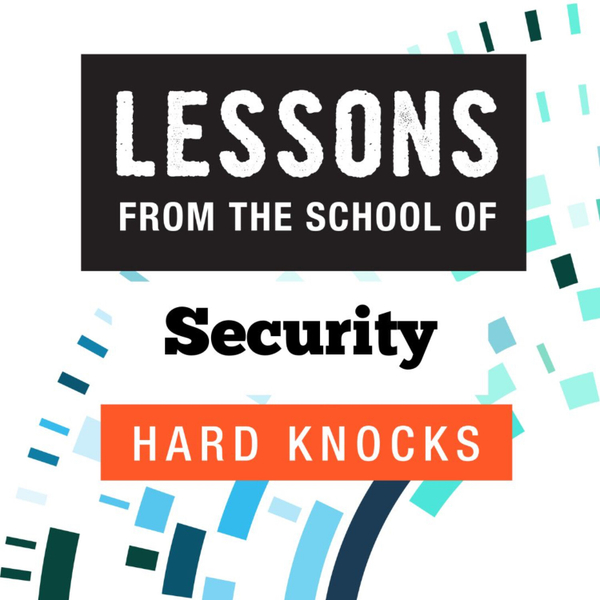 Today's Guest is Duncan Woodbury, Founder and CEO of Dream Team.
One part entrepreneur, one part security researcher. In this episode, Duncan discusses what he's doing today, some of the major cybersecurity threats to critical infrastructure, the dangers of recovery time from an attack, the difference between protecting OT vs. IT, why red teaming and pen-testing are so important, what keeps him up at night, how he got into the field, the cyberBoat Challenge, and of course, his toughest lesson learned. 
#supplychainsecurity #exploits #criticalinfrastructure
Lessons from the School of Security Hard Knocks
This podcast is about global leaders and their toughest lessons from the security domain. Remember, it's a Hard Knock life!
The views expressed are those of the individuals only and do not represent RunSafe policy or positioning.