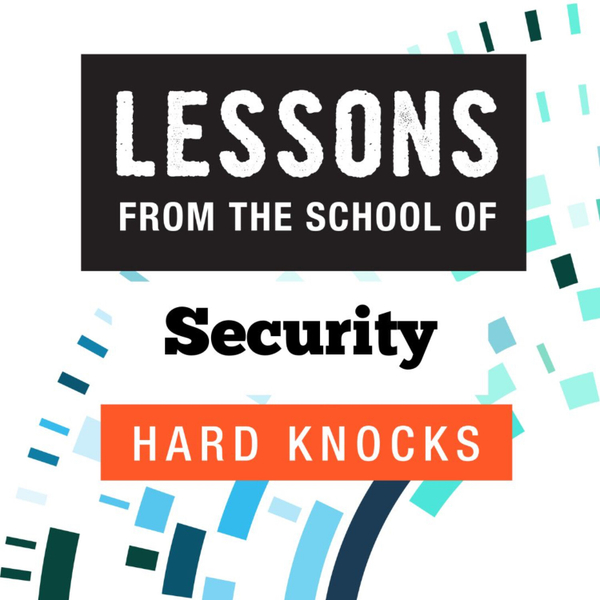 Today's Guest is Greg Rattray, co-founder and partner at NextPeak.
In this episode, Greg discusses what he is currently working on at NextPeak, his connection to the Aspen Cybersecurity Group, how his educational background supported his future career, how cybersecurity has changed over the years, what the new administration should focus on, and his toughest lesson learned.
Lessons from the School of Security Hard Knocks
This podcast is about global leaders and their toughest lessons from the security domain. Remember, it's a Hard Knock life!
The views expressed are those of the individuals only and do not represent RunSafe policy or positioning.