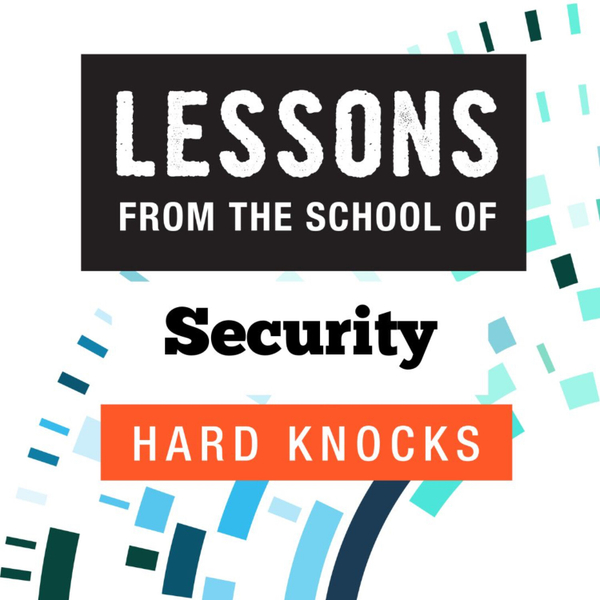 Today's Guest is Ian Anderson, DevSecOps Engineer at Naval Surface Warfare Center.
In this episode, Ian discusses what he is currently working on, the challenges associated with changing to DevSecOps, how he defines the "Sec" in DevSecOps, Navy's BlackPearl Initiative, what key metrics you should use to judge DevSecOps success, the impact that his education had on his career, what he considers our biggest security risk, and his toughest lesson learned. 
Lessons from the School of Security Hard Knocks
This podcast is about global leaders and their toughest lessons from the security domain. Remember, it's a Hard Knock life!
The views expressed are those of the individuals only and do not represent RunSafe policy or positioning.