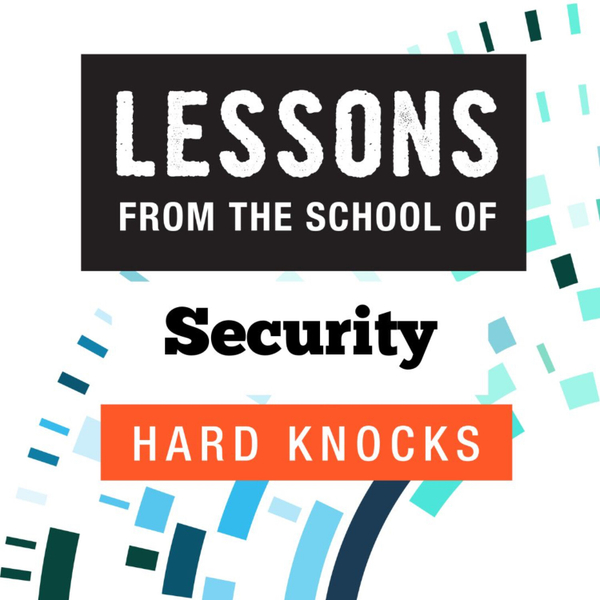 Today's guest is Jake Norwood, Cyber Security Delivery Executive at Booz Allen Hamilton.
In this episode, Jake discusses Booz Allen and his role there, the top security concerns clients face, the differences between cybersecurity in the US versus the EU/UK, what surprised him the within the field, what advances in threat intelligence are needed, how his volunteer work in Poland impacted his career, what security issues keep him up at night, and as always, his toughest lesson learned.
Lessons from the School of Security Hard Knocks
This podcast is about global leaders and their toughest lessons from the security domain. Remember, it's a Hard Knock life!
The views expressed are those of the individuals only and do not represent RunSafe policy or positioning.