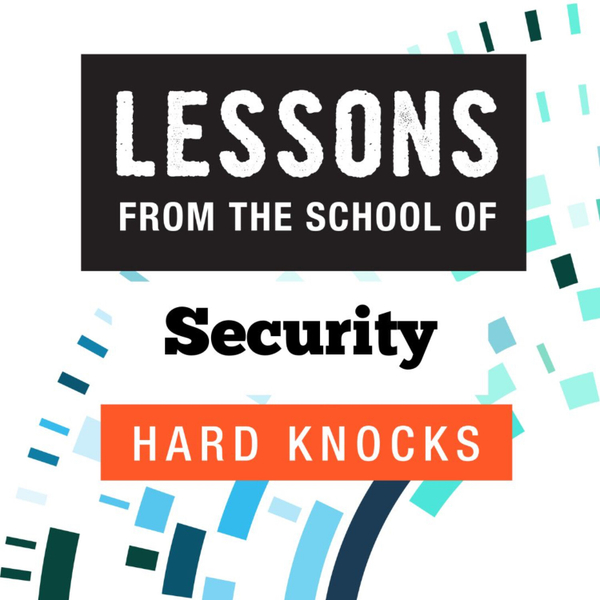 Today's Guest is Janine Darling, founder and CEO of STASH Global Inc.
ALERT: Red hot data! Why should you protect your data? In this episode, Janine discusses her journey to establishing her organization, compliance programs, GDR, and much more!
Lessons from the School of Security Hard Knocks
This podcast is about global leaders and their toughest lessons from the security domain. Remember, it's a Hard Knock life!
The views expressed are those of the individuals only and do not represent RunSafe policy or positioning.