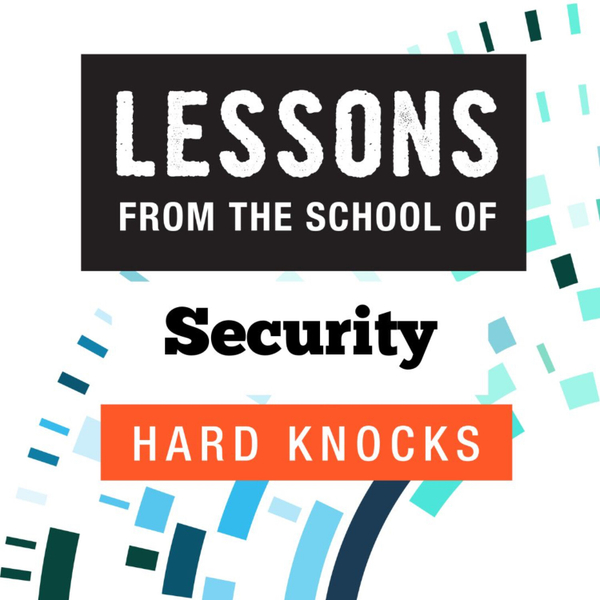 Today's guest is Jeff Williams, Co-Founder and CTO of Contrast Security.
Would you rather be right or compelling? In this episode, Jeff discusses Contrast Security, how the application security space has evolved, what their "inside out" approach is, the impact and need of the Executive Order, how he got his start in cybersecurity, the relevance of his law degree, what keeps him up at night, and as always, his toughest lesson learned. 
Lessons from the School of Security Hard Knocks
This podcast is about global leaders and their toughest lessons from the security domain. Remember, it's a Hard Knock life!
The views expressed are those of the individuals only and do not represent RunSafe policy or positioning.