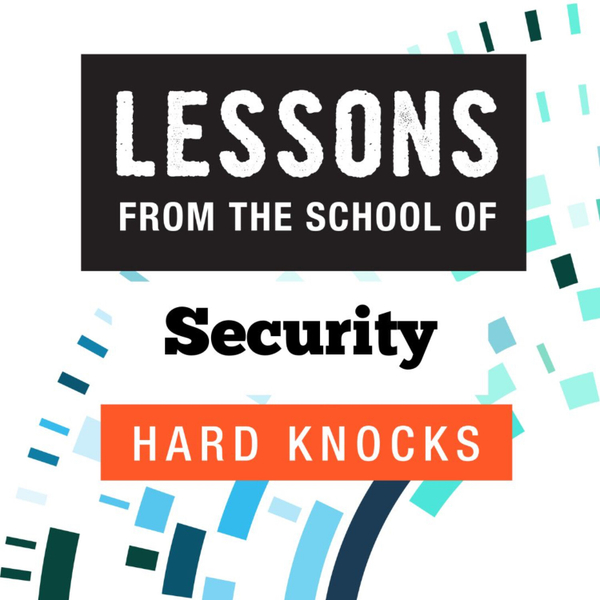 Today's guest is Jen Sovada, President of Public Sector at SandboxAQ.
In today's episode, Jen discusses SandboxAQ and her role there, what role quantum computers can play in internet security, what surprises her about her students today, serving as chair of the board of the Defense Entrepreneurs Forum, creating a talent management framework, whether she is optimistic or pessimistic about the future of cybersecurity, viewing AI as an opportunity rather than a threat, and as always, her toughest lesson learned.
Lessons from the School of Security Hard Knocks
This podcast is about global leaders and their toughest lessons from the security domain. Remember, it's a Hard Knock life!
The views expressed are those of the individuals only and do not represent RunSafe policy or positioning.