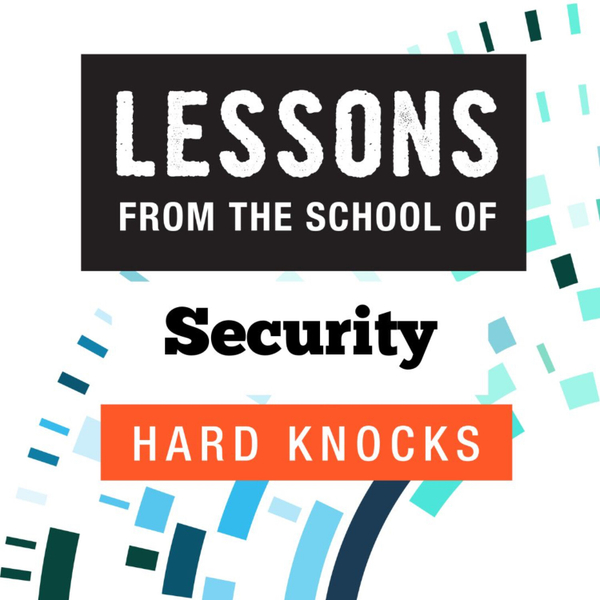 Today's guest is John Cusimano, Managing Director of Cyberstrategic Risk at Deloitte.
In this episode, John discusses Deloitte and his role there, the advantages of being part of a larger firm, the most common themes across industry and use cases, CyberPHA and how can organizations apply it, how he got his start in cybersecurity, his work as a Process Safety Product Manager at Siemens, the ISA/IEC 62443-3-2 standard, what security threats keep him up at night, and as always, his toughest lesson learned. 
Lessons from the School of Security Hard Knocks
This podcast is about global leaders and their toughest lessons from the security domain. Remember, it's a Hard Knock life!
The views expressed are those of the individuals only and do not represent RunSafe policy or positioning.