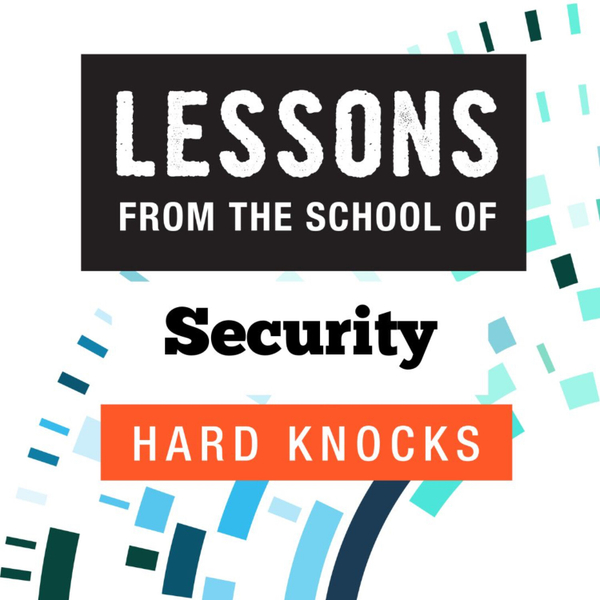 Today's guest is John Deskurakis, Chief Product Security Officer at Carrier.
In this episode, John discusses Carrier and his role there, how Carrier is making the world a safer place, what its buyer and customers expect from them, managing software supply chain risk, the risks and benefits associated with open source software, his work with Security Industry Association and ISAGCA, and as always, his toughest lesson learned.
Lessons from the School of Security Hard Knocks
This podcast is about global leaders and their toughest lessons from the security domain. Remember, it's a Hard Knock life!
The views expressed are those of the individuals only and do not represent RunSafe policy or positioning.