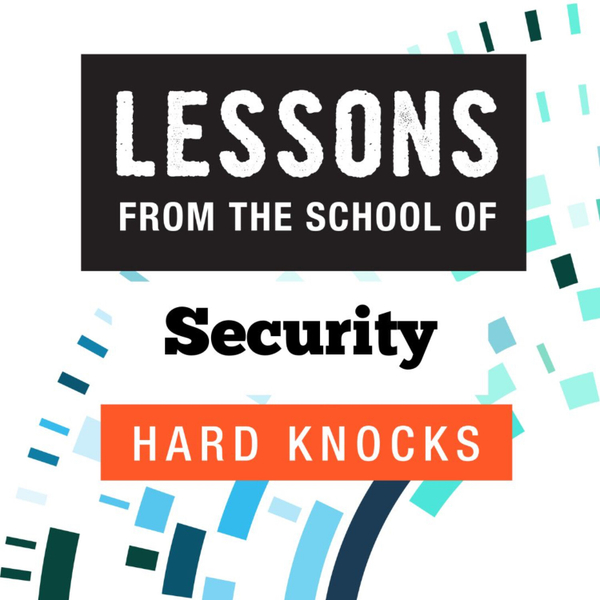 Today's Guest is John Graham-Cumming, CTO at CloudFlare.
In this episode, John Graham-Cumming discusses his early background, his role at CloudFlare, how internet infrastructure differs in China, his book "The Geek Atlas", code breaking, email filtering, movie code, what keeps him up at night, 5G, and more.
Lessons from the School of Security Hard Knocks
This podcast is about global leaders and their toughest lessons from the security domain. Remember, it's a Hard Knock life!
The views expressed are those of the individuals only and do not represent RunSafe policy or positioning.