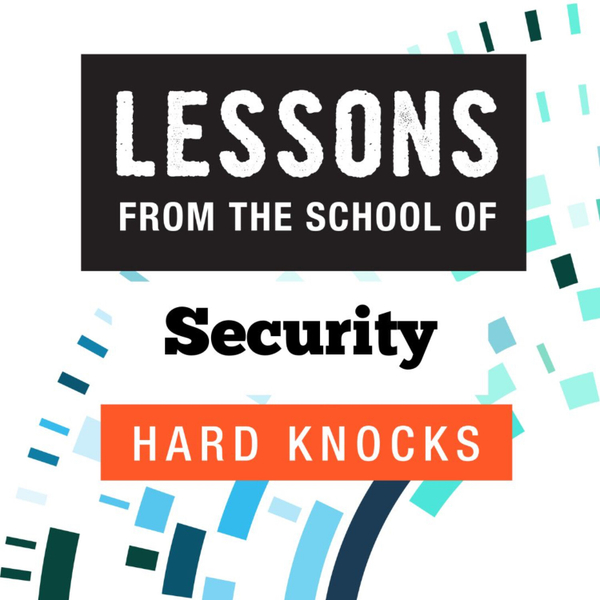 Today's guest is John Shegerian, the co-founder/CEO of ERI.
In this episode, John discusses ERI and its founding as well as his role there, what drove him to write his book: "The Insecurity of Everything", prioritizing environmental or data protection, innovations pre and post COVID, "cross-contamination" of devices, and as always, his toughest lesson learned.
Lessons from the School of Security Hard Knocks
This podcast is about global leaders and their toughest lessons from the security domain. Remember, it's a Hard Knock life!
The views expressed are those of the individuals only and do not represent RunSafe policy or positioning.