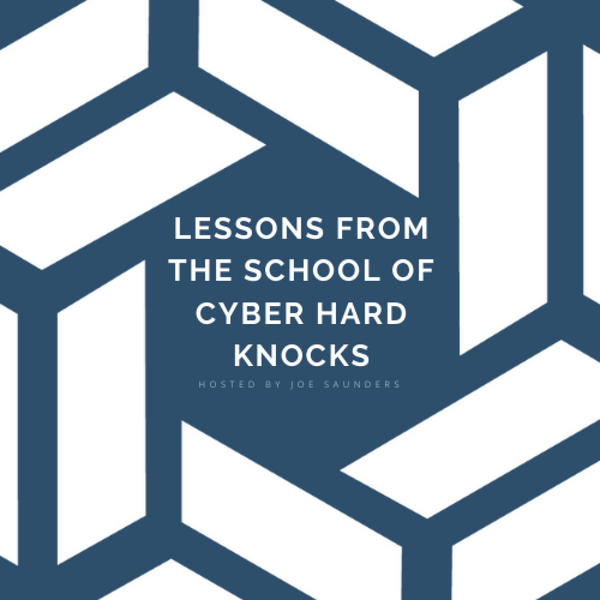 Today's Guest: John Stewart, Founder of Talons Ventures and former Chief Security Officer of Cisco Systems.
John shares what it means to give it your all and how to make an impact in startups, mature organizations, and across your ecosystem.
Lessons from the School of Security Hard Knocks
This podcast is about global leaders and their toughest lessons from the security domain. Remember, it's a Hard Knock life!
The views expressed are those of the individuals only and do not represent RunSafe policy or positioning.