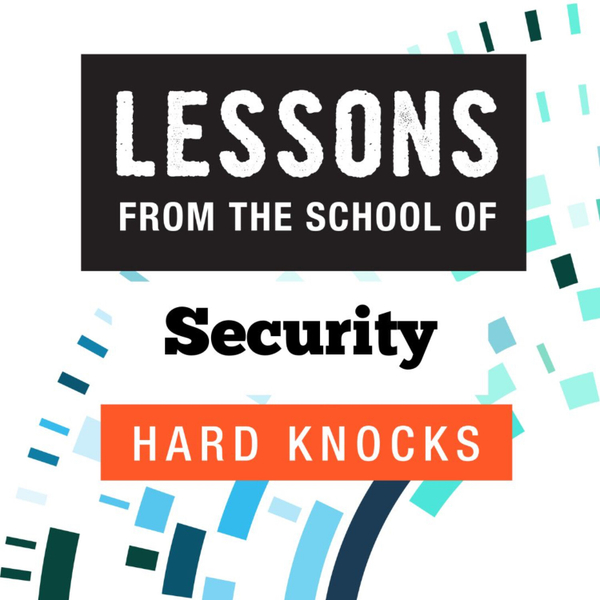 Today's guest is Kristi Rogers, Managing Partner & Co-Founder of Principal to Principal.
Go Green or Go Blue?! In this episode, Kristi discusses her roles on the board of Qualys and NowSecure as well as her involvement in the Women's Foreign Policy Group. She shares about NowSecure's work with Peloton and how ubiquitous player Qualys is evolving, mobile application security, mobile application security, the complexity of software supply chain security, what the government can do to promote our security posture, what keeps her up at night, and as always, her toughest lesson learned. 
Lessons from the School of Security Hard Knocks
This podcast is about global leaders and their toughest lessons from the security domain. Remember, it's a Hard Knock life!
The views expressed are those of the individuals only and do not represent RunSafe policy or positioning.