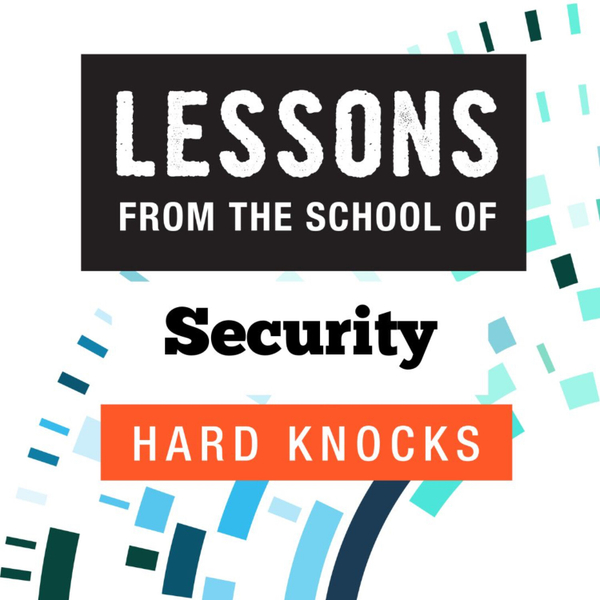 Today's guest is Lee Kappon, co-founder and CEO of Suridata.
Want to hear from a Forbes' "30 Under 30"?! In this episode, Lee discusses Suridata and her role as CEO, the founding story, why SaaS data is so valuable, being named one of Forbes' "30 Under 30", the root of cybersecurity's success in Israel, the leaders she admires most, her biggest professional fears, and as always, her toughest lesson learned.
Lessons from the School of Security Hard Knocks
This podcast is about global leaders and their toughest lessons from the security domain. Remember, it's a Hard Knock life!
The views expressed are those of the individuals only and do not represent RunSafe policy or positioning.