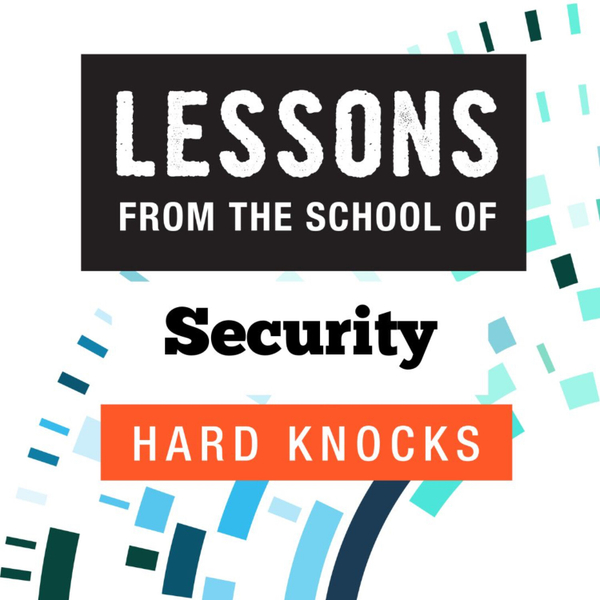 Today's Guest is Lucian Niemeyer, CEO of Building Cyber Security.
Cyber risks, ransomware, and attackers! Oh my! In this episode, Lucian discusses his organization, the blending of IT and OT, the gravity of our current cybersecurity situation, the morals around ransome, how to reduce ransomware attacks, what keeps him up at night, and you guessed it, his toughest lesson learned. 
Lessons from the School of Security Hard Knocks
This podcast is about global leaders and their toughest lessons from the security domain. Remember, it's a Hard Knock life!
The views expressed are those of the individuals only and do not represent RunSafe policy or positioning.