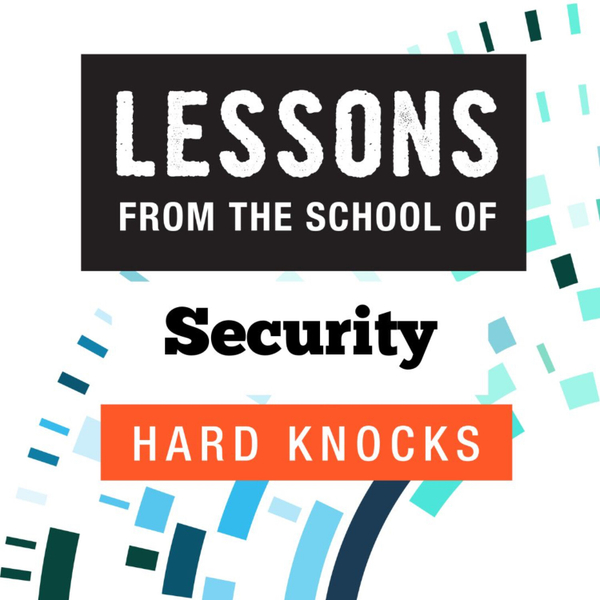 Today's guest is Lynn Dohm, Executive Director at Women in Cybersecurity (WiCyS).
In today's episode, Lynn discusses WiCyS and her role as Executive Director, how WiCyS became a non-profit organization, how the pandemic affected the organization, WiCyS' partnerships, whether she is optimistic or pessimistic about the future of the cybersecurity workforce, Chicago versus Detroit pizza, and as always, her toughest lesson learned.
Lessons from the School of Security Hard Knocks
This podcast is about global leaders and their toughest lessons from the security domain. Remember, it's a Hard Knock life!
The views expressed are those of the individuals only and do not represent RunSafe policy or positioning.