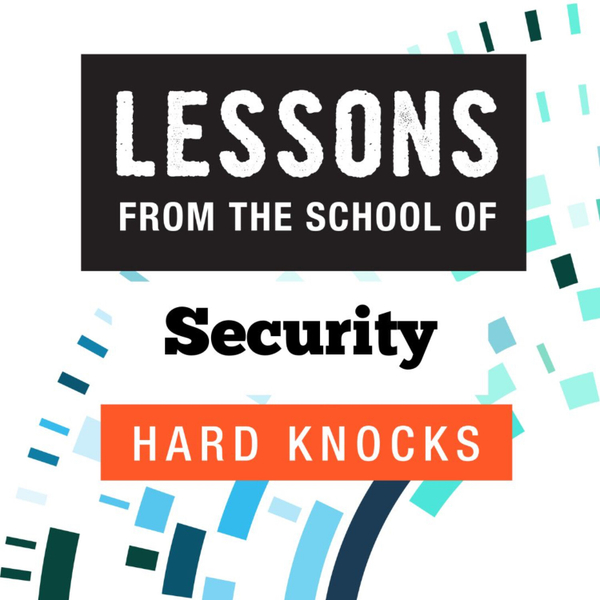 Today's Guest: Marc Crudgington, the CISO and SVP of Information Security at Woodforest National Bank.
In this episode, we learn ways to shorten the time to mitigate a breach, what it takes to become a Chief Information Security Officer, and what you, executives, and the board should know about the coming Cyber War.
Lessons from the School of Security Hard Knocks
This podcast is about global leaders and their toughest lessons from the security domain. Remember, it's a Hard Knock life!
The views expressed are those of the individuals only and do not represent RunSafe policy or positioning.