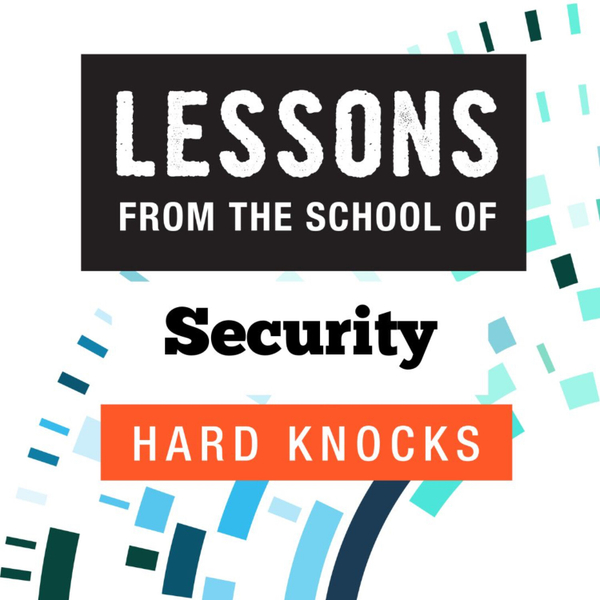 Today's Guest is Mark Loepker, Education Director at the National Cryptologic Museum Foundation.
Have you ever wanted to explore a career in national security or cybersecurity? This is the episode for you! Mark discusses his rich history working within the security arena, from his early days protecting the "Star Wars" program to his experience leading international working groups to driving the National Cryptologic Museum Foundation's mission. Learn why Mark says designing for dis-functionality is important, and more!
Lessons from the School of Security Hard Knocks
This podcast is about global leaders and their toughest lessons from the security domain. Remember, it's a Hard Knock life!
The views expressed are those of the individuals only and do not represent RunSafe policy or positioning.