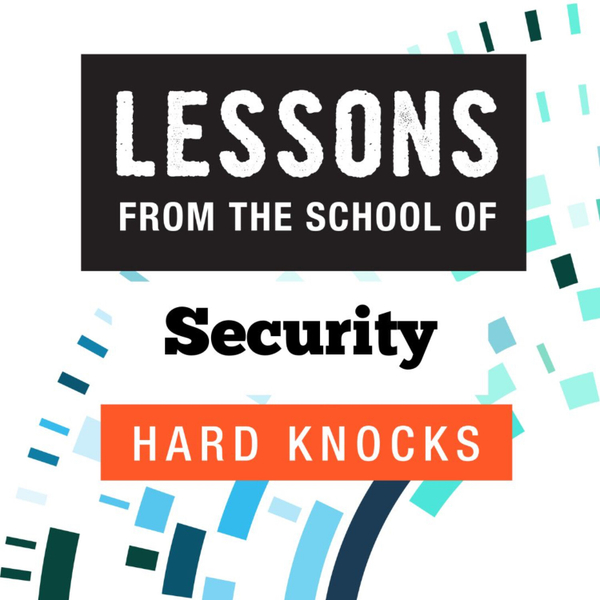 Today's Guest is Mark Ruchie, CISO at Entrust.
Do you want to be more up-to-date on all things cybersecurity? This is the episode for you! Mark discusses Entrust and his role there, how security solutions have evolved over the last few decades, which changes excite him, how he got his start, his time in the Air Force, his thoughts on the recent Executive Order, the ever-changing profile of the attacker, and as always, his toughest lesson learned.
Lessons from the School of Security Hard Knocks
This podcast is about global leaders and their toughest lessons from the security domain. Remember, it's a Hard Knock life!
The views expressed are those of the individuals only and do not represent RunSafe policy or positioning.