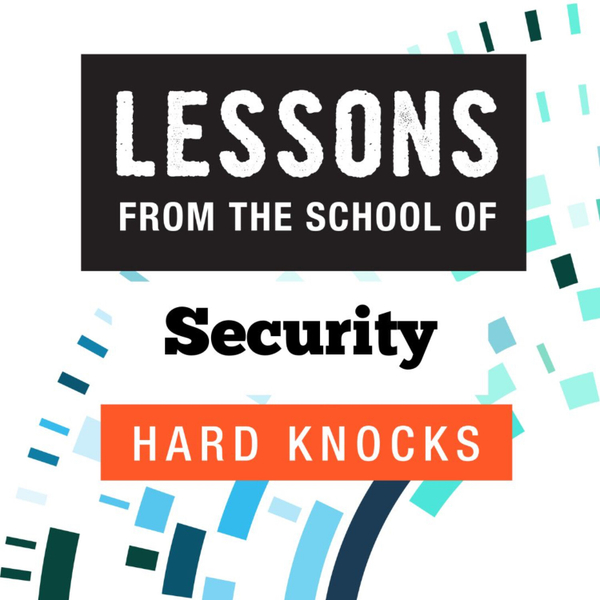 Today's guest is Matt Harless, Director of the Cyber Fusion Center at Carrier.
In this episode, Matt discusses Carrier and his role there, what a day in the life is like, TMR (Tactical Mitigation Response), the importance of continuous improvement, the Veterans cohort program he is starting with SANS, the similarities and differences between working at a financial company versus an industrial OT product provider, how his role has changed from working in cyber threat intelligence to becoming director of the Cyber Fusion Center, what threats keep him up at night, and as always, his toughest lesson learned. 
Lessons from the School of Security Hard Knocks
This podcast is about global leaders and their toughest lessons from the security domain. Remember, it's a Hard Knock life!
The views expressed are those of the individuals only and do not represent RunSafe policy or positioning.