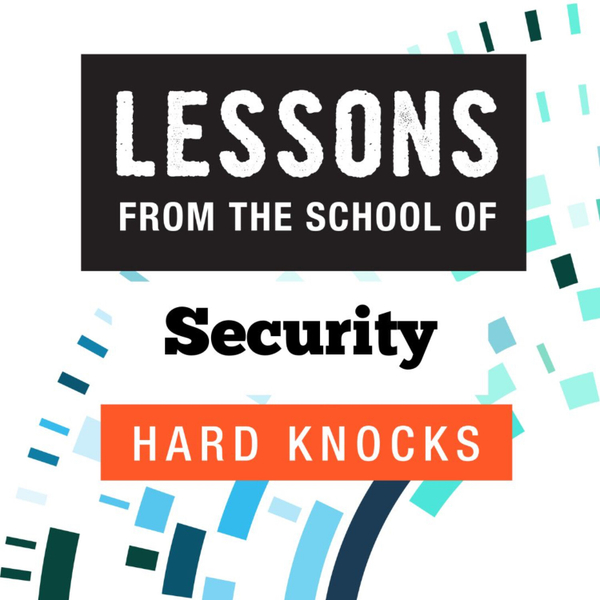 Today's guest is Matthew Bohne, VP & Chief Product Cybersecurity Officer at Honeywell.
In this episode, Matthew discusses Honeywell and his role there, what "secure by design" means to him, the importance of ISA/IEC 62443, how he builds the best environment/culture possible, how product security differs amongst organizations and customers, his advice for young professionals, how he got his start, and as always, his toughest lesson learned.
Lessons from the School of Security Hard Knocks
This podcast is about global leaders and their toughest lessons from the security domain. Remember, it's a Hard Knock life!
The views expressed are those of the individuals only and do not represent RunSafe policy or positioning.