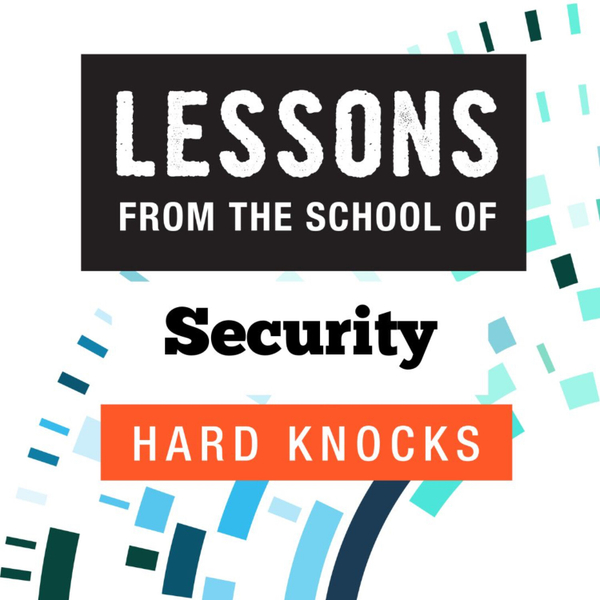 Today's guest is Megan Samford, VP, Chief Product Security Officer - Energy Management at Schneider Electric. Before Megan worked in cyber, she was an emergency manager. Learn how that has impacted her career and so much more!
In his episode, Megan discusses Schneider Electric and her role there, top security concerns in energy management, how to best manage product security at different companies, how to best communicate across departments, some of her industry initiatives, applying incident command system to cybersecurity, the overwhelming threat to critical infrastructure, what she would do if she were director of CISA, her thoughts on the Executive Order, what keeps her up at night, and as always, her toughest lesson learned.
Lessons from the School of Security Hard Knocks
This podcast is about global leaders and their toughest lessons from the security domain. Remember, it's a Hard Knock life!
The views expressed are those of the individuals only and do not represent RunSafe policy or positioning.