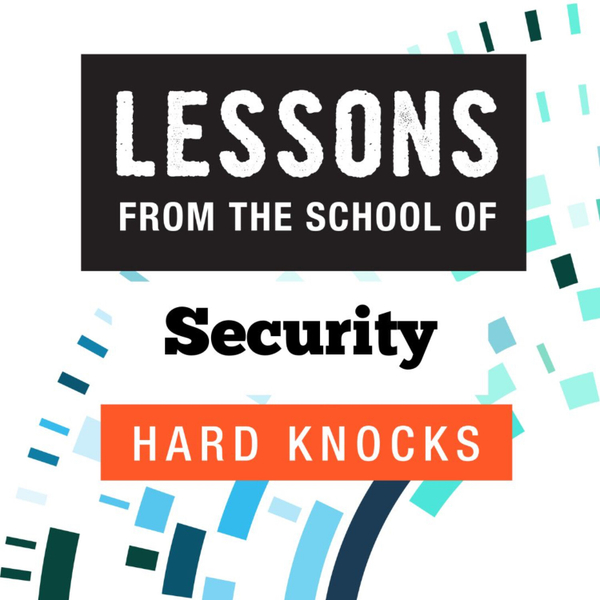 Today's Guest is Mikko Karikytö, Chief Product Security Officer at Ericsson.
Have you ever wondered what it is like to be the Chief Product Security Officer at Ericsson? Today's your lucky day. Meet Mikko Karikytö. He has risen through the ranks and leads team through PSIRT, 5g, and zero trust security initiatives. In this episode, learn how security has changed over the course of his career, what keeps him up at night, his fresh take on security being a communications business, and of course, his toughest lesson learned.
Lessons from the School of Security Hard Knocks
This podcast is about global leaders and their toughest lessons from the security domain. Remember, it's a Hard Knock life!
The views expressed are those of the individuals only and do not represent RunSafe policy or positioning.