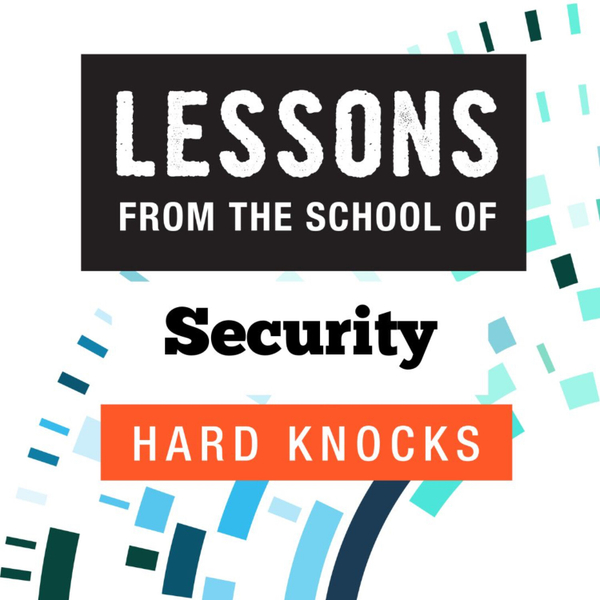 Today's guest is Mubarik Mustafa, OT/ICS Cybersecurity Consultant at ACET Solutions.
In this episode, Mubarik discusses ACET Solutions and his role there, the current state of OT/ICS security, the major threats, the challenges of OT security over IT security, his background as a Process Automation Network engineer, what keeps him up at night, and as always, his toughest lesson learned. 
Lessons from the School of Security Hard Knocks
This podcast is about global leaders and their toughest lessons from the security domain. Remember, it's a Hard Knock life!
The views expressed are those of the individuals only and do not represent RunSafe policy or positioning.