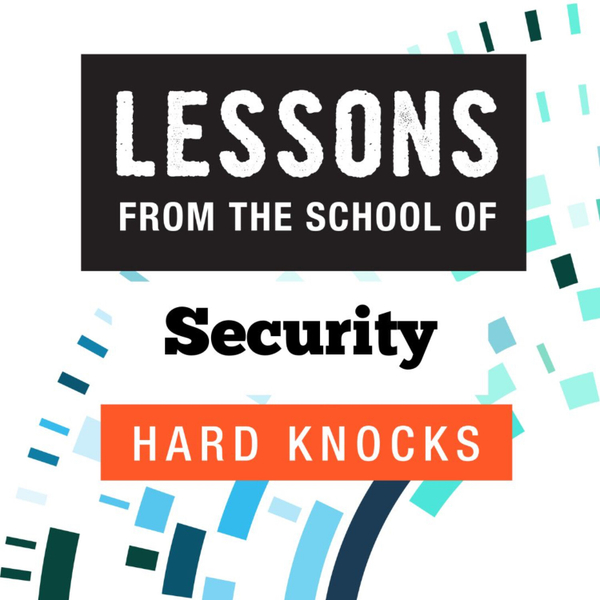 Today's Guest is Neil Daswani, Co-Director at the Stanford Advanced Security Program.
In this episode, Neil discusses his work at the Stanford Advanced Security Program, some of the most important duties of a CISO, the importance of being able to "talk tech", what inspired his most recent book, ways to improve the industry, how he got his start in cybersecurity, the biggest challenges facing our society, and his toughest lesson learned. 
Lessons from the School of Security Hard Knocks
This podcast is about global leaders and their toughest lessons from the security domain. Remember, it's a Hard Knock life!
The views expressed are those of the individuals only and do not represent RunSafe policy or positioning.