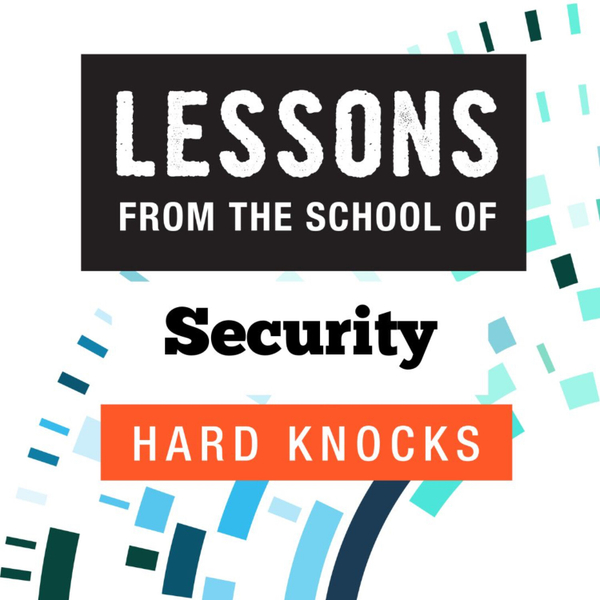 Today's Guest is Nick Andersen, CISO at Lumen Technologies.
Want to hear from someone who has managed security risk from all angles? Look no further than Nick Andersen. In this episode, Nick discusses Lumen Technologies and his role there, operating under the assumption of an inevitable attack, his work with CESER within the DOE, the recent ransomware attacks, the recent Executive Order, our nation's top cybersecurity priorities, how he got his start, and of course, his toughest lesson learned. 
Lessons from the School of Security Hard Knocks
This podcast is about global leaders and their toughest lessons from the security domain. Remember, it's a Hard Knock life!
The views expressed are those of the individuals only and do not represent RunSafe policy or positioning.