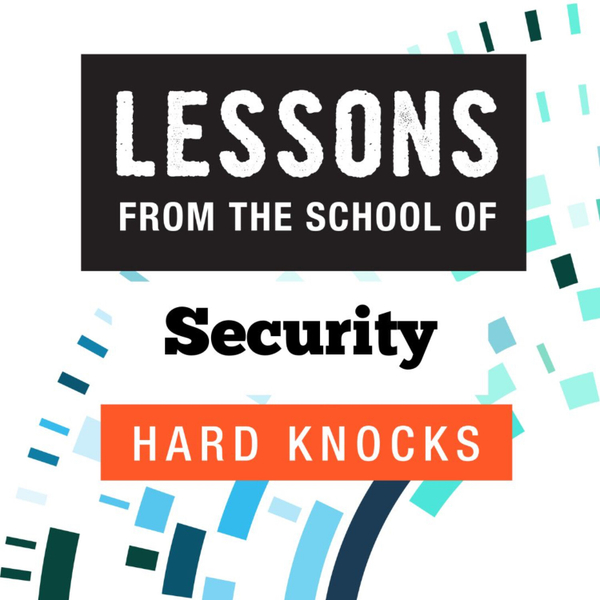 Today's guest is Nico Bartolomeo, Senior Consultant of Cloud Security at Rockwell Automation.
In this episode, Nico discusses Rockwell Automation as well as his role there, his aversion to the "if it ain't broke, don't fix it" mentality, the role economics plays in cybersecurity, the biggest threats facing cloud security right now, shared security models, his background in insider threat, what security concerns keep him up at night, and as always, his toughest lesson learned. 
Lessons from the School of Security Hard Knocks
This podcast is about global leaders and their toughest lessons from the security domain. Remember, it's a Hard Knock life!
The views expressed are those of the individuals only and do not represent RunSafe policy or positioning.