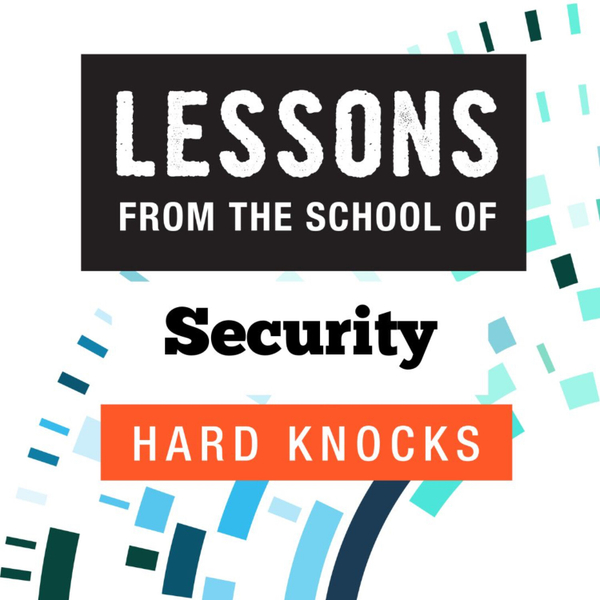 Today's Guest is Paul Rosenzweig, Senior Fellow at the R Street Institute.
In this episode, Paul discusses what he is currently working on, his work with National Resiliency through the Aspen Institute, what metrics he believes should be used, his theories of trust around hardware and software systems, his thoughts on zero-trust and 5G, his recommendations for our current administration, the potential consequences associated with inaction, and his toughest lesson learned.
Lessons from the School of Security Hard Knocks
This podcast is about global leaders and their toughest lessons from the security domain. Remember, it's a Hard Knock life!
The views expressed are those of the individuals only and do not represent RunSafe policy or positioning.