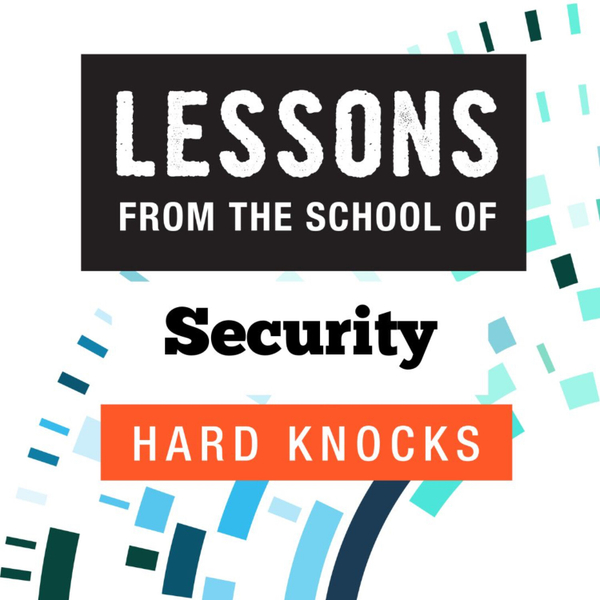 Today's guest is Philippe Humeau, CEO of CrowdSec.
In this episode, Philippe discusses CrowdSec and his role there, the advantages of open source, how they make their business model work, how pentesting and the security landscape have changed over the past few decades, how the open source movement is affecting society at large, the implications of gray zone war, how traditional powers should respond to cyber attacks, how he got his start in security, what keeps him up at night, and as always, his toughest lesson learned.
Lessons from the School of Security Hard Knocks
This podcast is about global leaders and their toughest lessons from the security domain. Remember, it's a Hard Knock life!
The views expressed are those of the individuals only and do not represent RunSafe policy or positioning.