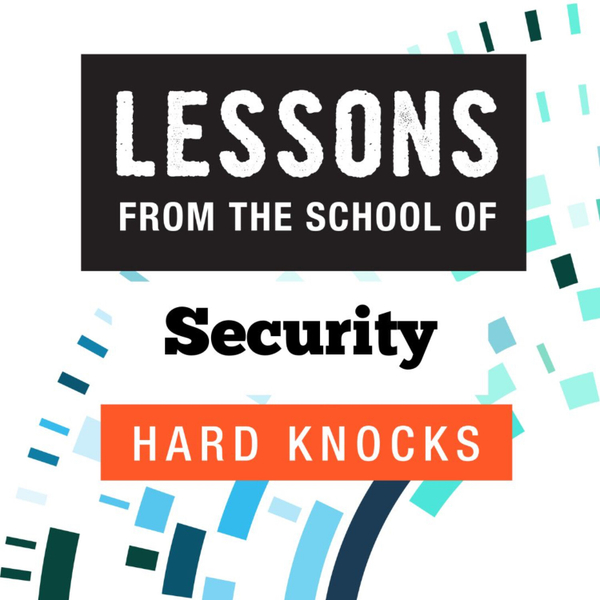 Today's Guest is Raj Samani, Fellow and Chief Scientist at McAfee.
In this episode, Raj discusses his work at McAfee, the importance of finding like-minded people, his background in helping defend against cyber crime, APT, his book, the SolarWinds attack, the power of social media, and his toughest lessons learned throughout his career.
Lessons from the School of Security Hard Knocks
This podcast is about global leaders and their toughest lessons from the security domain. Remember, it's a Hard Knock life!
The views expressed are those of the individuals only and do not represent RunSafe policy or positioning.