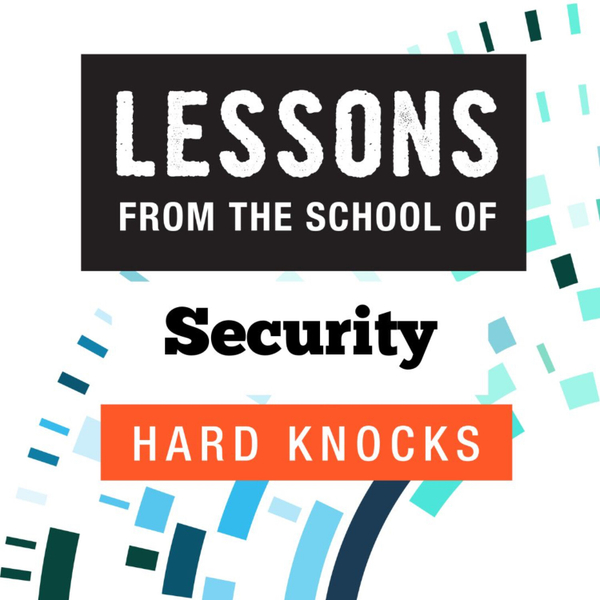 Today's Guest is Dr. Rebecca Wynn, Global Cybersecurity & Strategy Consulting at Click Solutions Group.
"How can we be a part of the fabric without disturbing the fabric?" In this episode, Rebecca discusses how she defines the role of a CISO, how she believes we should "push the envelope of cybersecurity", working with companies that have experienced data breaches, what it takes to build a good security team, how to best interact with board members, future trends in technology, and of course, her toughest lesson learned. 
Lessons from the School of Security Hard Knocks
This podcast is about global leaders and their toughest lessons from the security domain. Remember, it's a Hard Knock life!
The views expressed are those of the individuals only and do not represent RunSafe policy or positioning.