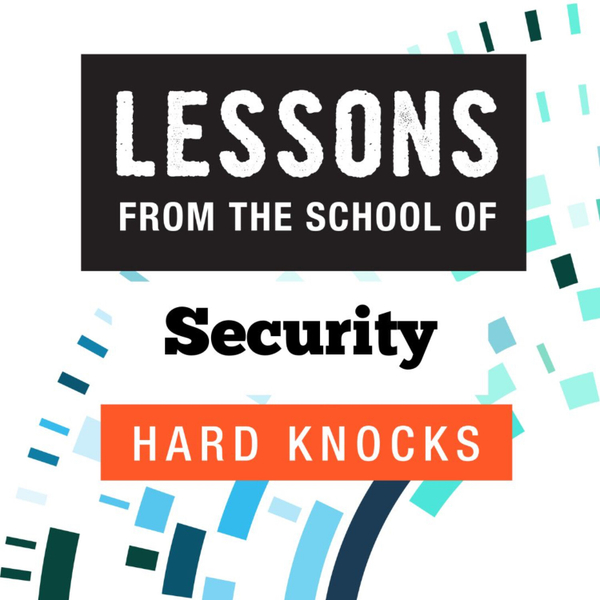 Today's guest is Richard Stiennon, Chief Research Analyst at IT-Harvest.
In a nod to Clausewitz and Gaddis, this episode is called On Cyber Warfare. In this episode, Richard discusses founding IT-Harvest and his current role there, the transition to data-driven research, the biggest industry shifts and trends, the threat and the current state of cyber warfare, his feelings towards cyber defense, and as always, his toughest lesson learned.
Lessons from the School of Security Hard Knocks
This podcast is about global leaders and their toughest lessons from the security domain. Remember, it's a Hard Knock life!
The views expressed are those of the individuals only and do not represent RunSafe policy or positioning.