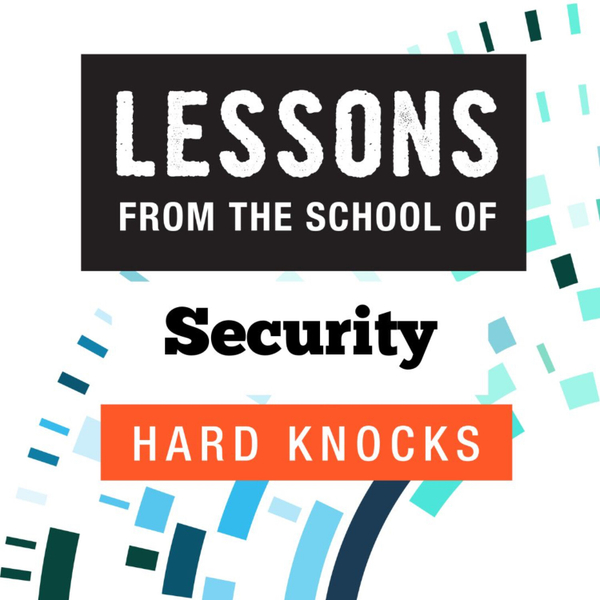 Today's guest is Rob Knake, Senior Fellow for Cyber Policy at the Council on Foreign Relations.
In this episode, Rob discusses the cybersecurity risk associated with a transition to the new administration, disinformation on social media as a threat to cybersecurity, the United States' decision on 5G, the DoD, the importance of critical infrastructure security, and his recent book: "The Fifth Domain: Defending Our Country, Our Companies, and Ourselves in the Age of Cyber Threats".
Lessons from the School of Security Hard Knocks
This podcast is about global leaders and their toughest lessons from the security domain. Remember, it's a Hard Knock life!
The views expressed are those of the individuals only and do not represent RunSafe policy or positioning.