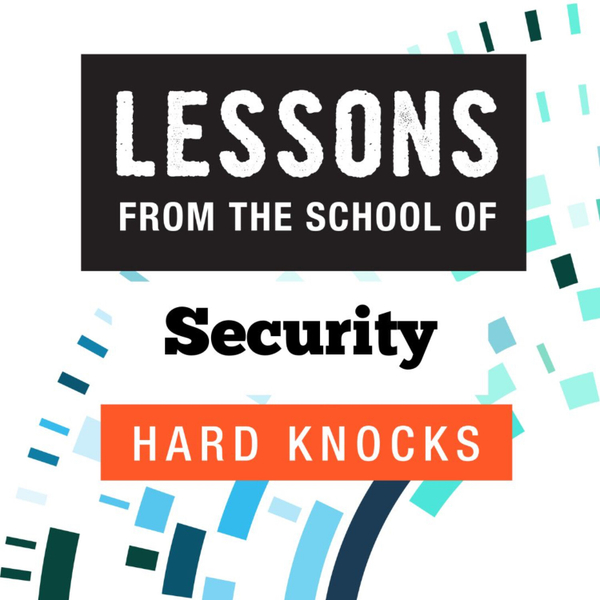 Today's guest is Roland Cloutier, CISO at TikTok.
Patience is key. This is just one of the many lessons to be learned from this week's episode. Roland discusses his current role and responsibilities as TikTok CISO, how he has advanced the security capabilities within TikTok, his message when recruiting new security practitioners, the differences between working as a CISO in a premier payroll processing organization versus a major social media company, what a "strategic converged security program is", how he got his start in security (hint: it wasn't in cyber!), what keeps him up at night, and as always, his toughest lesson learned.
Lessons from the School of Security Hard Knocks
This podcast is about global leaders and their toughest lessons from the security domain. Remember, it's a Hard Knock life!
The views expressed are those of the individuals only and do not represent RunSafe policy or positioning.