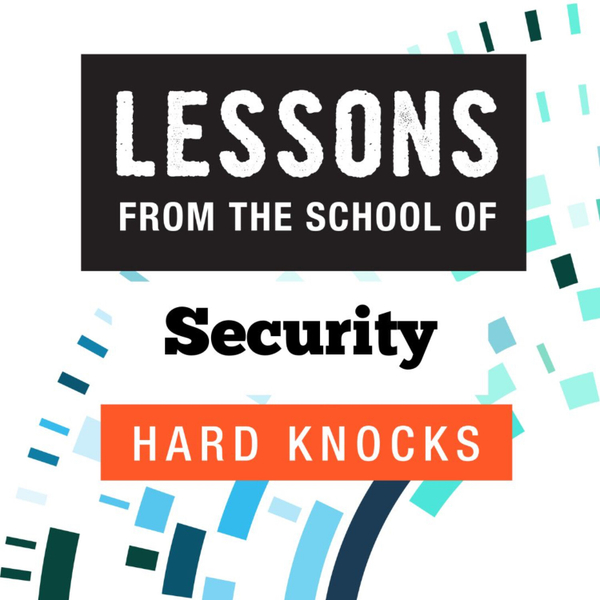 Today's Guest is Scott King, VP & CISO at Encore Capital.
Are you thinking about entering the cybersecurity field? Then this is the episode for you! Scott discusses his background and transition to his new role as CISO, the biggest trends in the industry right now (HINT: ransomware attacks!), the best procedures for vulnerability and crisis management, the importance of ISACs, the appeal of working in this industry, and as always, his toughest lesson learned.
Lessons from the School of Security Hard Knocks
This podcast is about global leaders and their toughest lessons from the security domain. Remember, it's a Hard Knock life!
The views expressed are those of the individuals only and do not represent RunSafe policy or positioning.