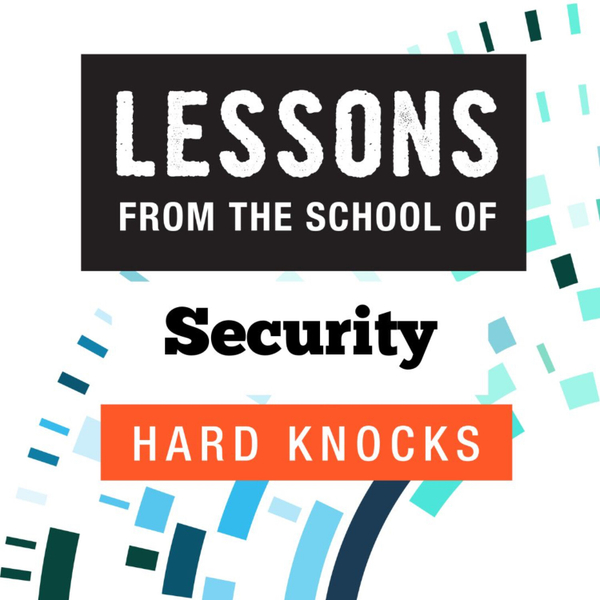 Today's guest is Scott McCrady, CEO of SolCyber.
In today's episode, Scott discusses SolCyber and his role as CEO, what brings customers to MSSPs, how the security landscape has changed over the past ten years, how the attack surface and threat actor has changed in recent years, his perspective on cyber insurance, his preferred topic of conversation at a cocktail party, and as always, his toughest lesson learned.
Lessons from the School of Security Hard Knocks
This podcast is about global leaders and their toughest lessons from the security domain. Remember, it's a Hard Knock life!
The views expressed are those of the individuals only and do not represent RunSafe policy or positioning.