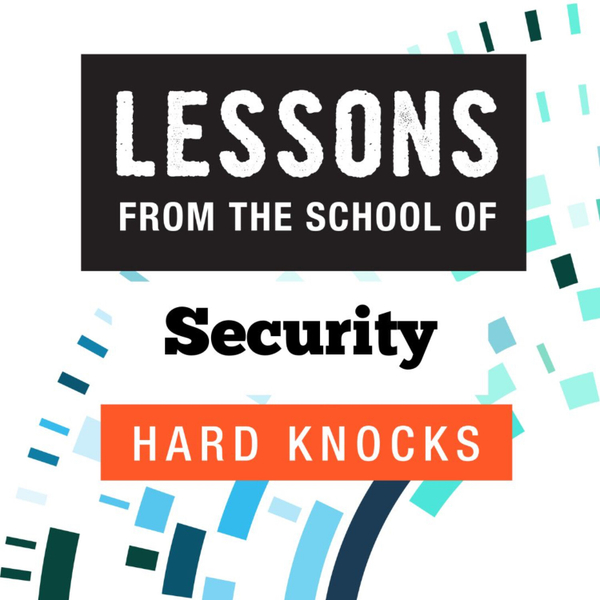 Today's Guest is Seth Carmody, VP of Regulatory Strategy at MedCrypt.
In this episode, Seth discusses his role at MedCrypt and their mission to make security easier for medical device manufacturers, medical-related security issues, his career journey and work at the FDA, what product manufacturers need to consider, and his toughest lessons learned. Additionally, Joe and Seth engage in a great discussion around what policy can do versus what industry ought to do.
Lessons from the School of Security Hard Knocks
This podcast is about global leaders and their toughest lessons from the security domain. Remember, it's a Hard Knock life!
The views expressed are those of the individuals only and do not represent RunSafe policy or positioning.