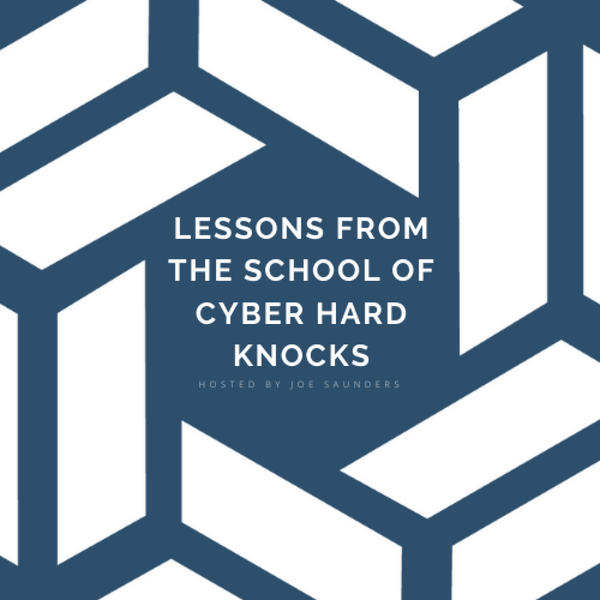 Today's Guest: Tia Hopkins, VP of Global Solutions Engineering at eSentire.
In this episode, we explore how to challenge perceived authority and expertise without making people defensive.
Lessons from the School of Security Hard Knocks
This podcast is about global leaders and their toughest lessons from the security domain. Remember, it's a Hard Knock life!
The views expressed are those of the individuals only and do not represent RunSafe policy or positioning.