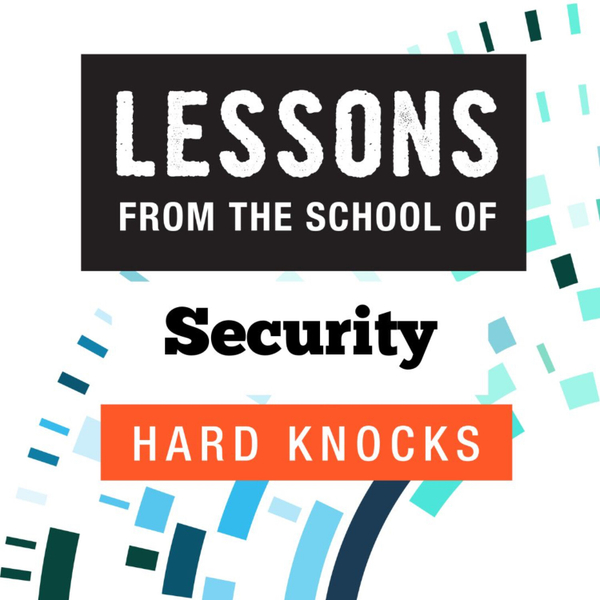 Today's Guest is Tina Williams-Koroma, Owner/President of TCecure, LLC.
"I see challenges as opportunities." What does a life-long entrepreneur look like? Look no further! In this episode, Tina discusses how to deal with breaks, Governor Hogan's Cybersecurity Summit, patterns to better address critical infrastructure, how all of her degrees aid her current role, her book: "Our Father's Business: Pick Up the Mission, Then Drop the Mic", what keeps her up at night, and as always, her toughest lesson learned.
Lessons from the School of Security Hard Knocks
This podcast is about global leaders and their toughest lessons from the security domain. Remember, it's a Hard Knock life!
The views expressed are those of the individuals only and do not represent RunSafe policy or positioning.