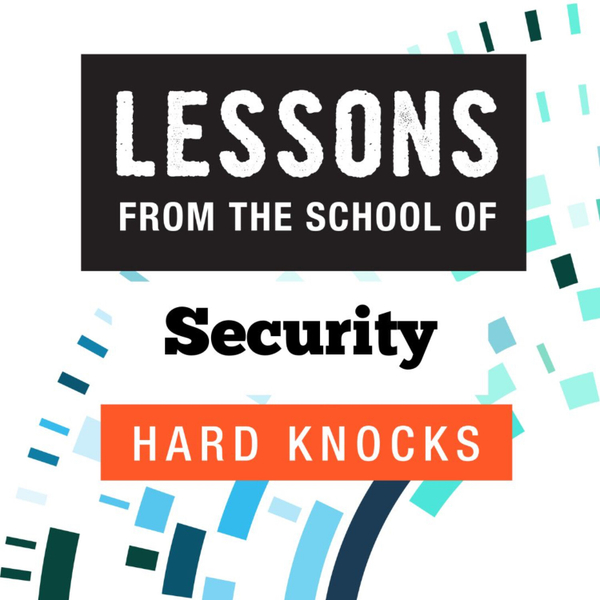 Today's Guest: Tommy Gardner, Chief Technology Officer at HP Federal.
In this episode, Tommy discusses his role at HP Federal, his company's background and green initiative, the role of research in cybersecurity, designing with cybersecurity in mind, and some of the most formidable lessons he's learned along the way.
Lessons from the School of Security Hard Knocks
This podcast is about global leaders and their toughest lessons from the security domain. Remember, it's a Hard Knock life!
The views expressed are those of the individuals only and do not represent RunSafe policy or positioning.