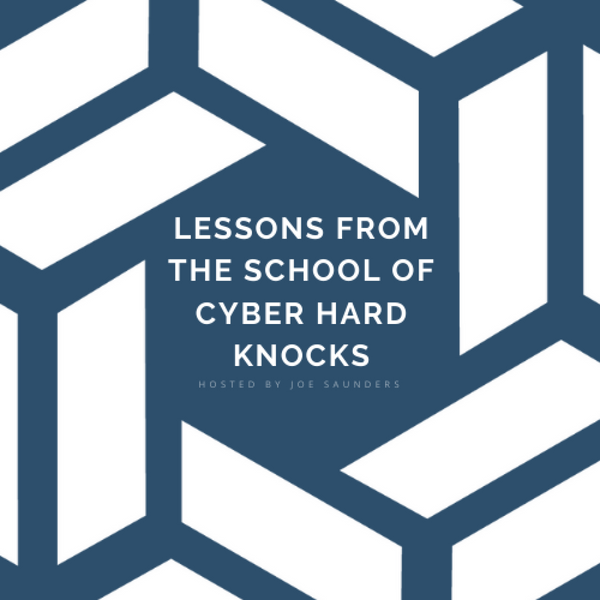 Today's Guest: Tony Sager, Chief Evangelist at The Center for Internet Security and 35-year veteran of the National Security Agency.
Tony shares how economics factors into security and how you should think about software if you care about security, among many other very important lessons.
Lessons from the School of Security Hard Knocks
This podcast is about global leaders and their toughest lessons from the security domain. Remember, it's a Hard Knock life!
The views expressed are those of the individuals only and do not represent RunSafe policy or positioning.