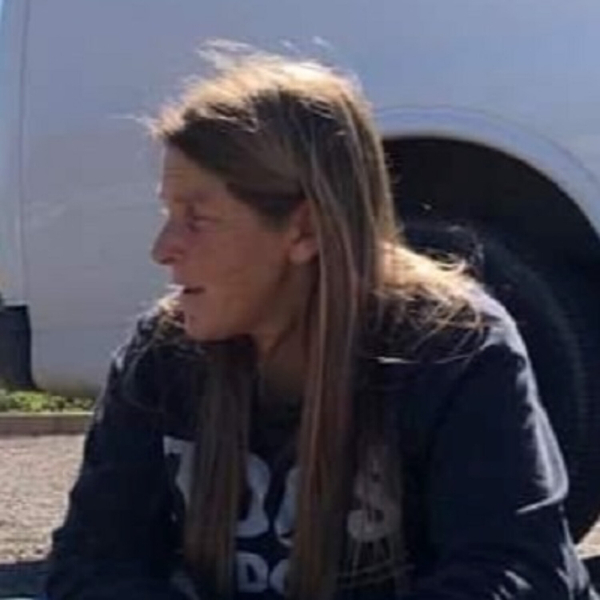 Babs Fry is the President & Founder of A Way Home For Dogs. Babs is a pet recovery specialist who founded her nonprofit and rescue to provide a free service helping owners of missing pets. She offers important steps to take and common mistakes to avoid when time is of the essence. Babs spends her time consulting worldwide by phone and in the field trapping and tracking dogs that won't approach people. She has had a passion for pets as long as she can remember and now gets to enjoy passing that passion on by helping others and animals that need her. While her focus is dogs, she does pass on tips for missing cats and occasionally traps them for local owners. Her gift developed as she spent years in rescue fostering difficult and fearful dogs. It was during that time that she lost a foster and found a new way of getting dogs safe.
Website: https://www.awayhomefordogs.com/
Instagram: awayhomefordogs
Facebook: https://www.facebook.com/AWayHomeforDogs
#lostpet #lostdog #lostpetrecovery #abandoneddog #lostcat ry #straypet #straydog
LET'S TALK PETS - PATTY GIARRUSSO
The Let's Talk Pets Story
Patty combines educational resources and feel-good stories each week with the main focus on lost pet recovery and pet retention, pet safety, pet health, training and more.
Patty shares true stories of lost pets that are reunited with their owners, veterinarians offering important pet health advice, rescue groups sharing information about their organizations, trainers sharing tips on problems pet owners face, pet health and anxiety issues and different pet products and services among other topics.
Patty is the Founder & President of Lost Pet Services, Inc., a nonprofit organization dedicated to reuniting lost pets. Her organization has helped reunite thousands of pets in the Sarasota/Manatee counties FL area since 2013 and funded tens of thousands in medical care to strays and owned pets.
Lost Pet Services Facebook group has grown to over 41,000 fans and continues to grow by 100s every month. It is her mission to educate others on systemic lost pet recovery methods and ways to keep our pets safe.
Remember, a lost pet can't tell anyone where it lives, so it's up to us to help them.
Support Us
Donate with