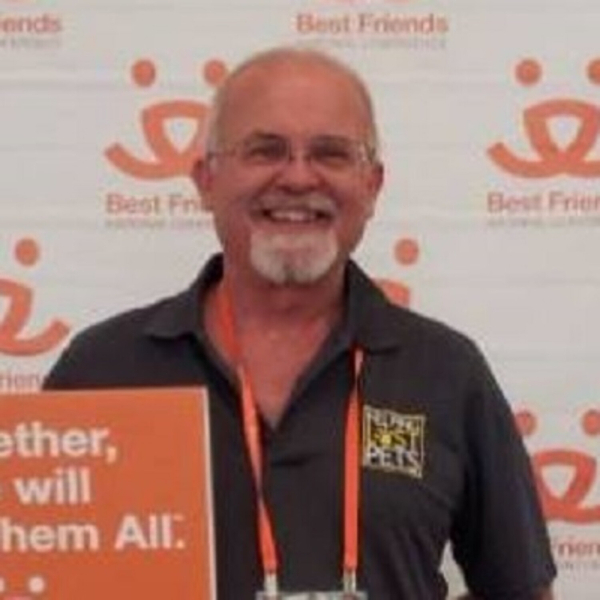 Pet FBI is excited to announce their collaboration with Helping Lost Pets. The larger and more comprehensive national web-based information source will greatly increase the chances of reuniting lost animals with their families. Lost Dogs of America and Lost Cats of America, additional project collaborators, will lend their considerable Facebook reach to share posts on their respective social media pages in each state they represent. All services are free of charge.
Rob Goddard started HelpingLostPets, a national database covering the US, Canada, Puerto Rico and the Virgin Islands over 10 years ago. As he looks forward to his retirement, he is pleased to be working with PetFBI to make his database more powerful in order to help more pets find their way home.  
LET'S TALK PETS - PATTY GIARRUSSO
Patty combines educational resources and feel-good stories each week with the main focus on lost pet recovery and pet retention, pet safety, pet health, training and more.
Patty is the Founder & President of Lost Pet Services, Inc., a nonprofit organization dedicated to reuniting lost pets. Her organization has helped reunite over 15,000 pets in the Sarasota/Manatee counties FL area since 2013.
As of 2021, the Lost Pet Services Facebook group has grown to over 35,000 fans and continues to grow by 100s every month. It is her mission to educate others on systemic lost pet recovery methods and ways to keep our pets safe. Remember, a lost pet can't tell anyone where it lives, so it's up to us to help them.
Support Us
Donate with