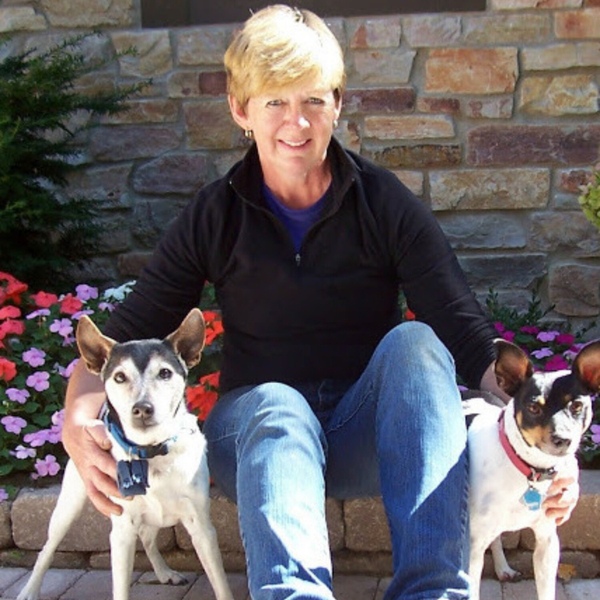 Kathy Pobloskie, Director & Founder of Lost Dogs of Wisconsin and Co-Founder/Director of Lost Dogs of America joins us to complete our series on three different missing dog cases. Following up with these stories will help us to learn better strategies and ways of helping to find and bring lost dogs home safe.  
Kathy founded Lost Dogs of Wisconsin in 2009 and co-founded Lost Dogs of America in 2012.
Lost Dogs of America is an all-volunteer organization with the exclusive purpose of providing free services to help reunite families with their lost dogs. The personal touch our volunteers provide set us apart from other automated lost and found pet services.  Lost Dogs of America has a state-run group is almost every state in the US.
Website: https://lostdogsofamerica.org/
Twitter: @LostDogsofWisc
Facebook Page: Facebook.com/FindFido
LET'S TALK PETS - PATTY GIARRUSSO
Patty combines educational resources and feel-good stories each week with the main focus on lost pet recovery and pet retention, pet safety, pet health, training and more.
Patty is the Founder & President of Lost Pet Services, Inc., a nonprofit organization dedicated to reuniting lost pets. Her organization has helped reunite over 15,000 pets in the Sarasota/Manatee counties FL area since 2013.
As of 2021, the Lost Pet Services Facebook group has grown to over 35,000 fans and continues to grow by 100s every month. It is her mission to educate others on systemic lost pet recovery methods and ways to keep our pets safe. Remember, a lost pet can't tell anyone where it lives, so it's up to us to help them.
Support Us
Donate with