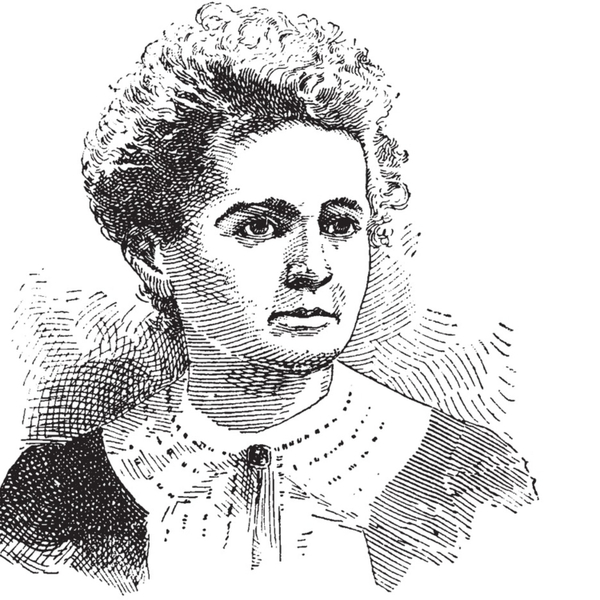 Episode Info
In the first episode of our biography podcast, we will look at Madam Marie Curie's life history.
Madame Marie Curie is the first woman to get a Nobel Prize. In an age where women were ridiculed for expressing their thoughts, she won not just one, but two Nobel prizes.
In this podcast biography, listen to the story of a woman, who, through her passion for Science, overcame all her struggles in life and carved her name in history.
Do you want to read her life story instead? Read it here: Interesting facts about Marie Curie.
Powered by