If you know who Tommy Mello is, then you're definitely not going to want to miss this show. If you don't know who Tommy Mello is, then you're definitely not going to want to miss this show.
Tommy started at the bottom and is already well on his way to his goal of being a billionaire. Yes that is with a B. He is in the garage door industry but I promise you that everything he talks about applies to the lighting industry as well.
We will talk about his journey so far and what else he has planned. He is already set to do around $100M this year!
Lighting For Profits
Lighting for Profits is your #1 source for all things landscape lighting. Whether you are looking to learn about lighting design, lighting installation, or just need helpful tips on how to start or grow your landscape lighting business, you are in the right place. We will discuss how to go from being business operator to business owner. If you want to increase your profits, you'll need to focus on 3 things: Increasing your price, Increasing your # of qualified leads, Increasing your closing rate. With over 14 years of experience in the landscape lighting industry, Ryan Lee reveals the secrets behind his success in the landscape lighting industry.
Click here to download the Turf's Up Radio app where you'll find more great industry shows, news and live coverage of green events all over the country.
Tuesday's @ 5PM EST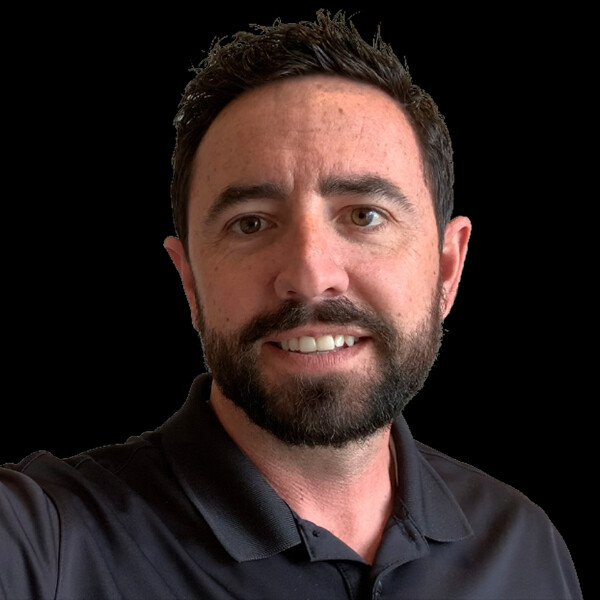 After selling his multi-million dollar landscape lighting company in 2019, Ryan Lee started Landscape Lighting Secrets - The world's first business coaching program dedicated to the landscape lighting industry. Although it wasn't always easy and perfect, Ryan had figured out ways to grow his lighting business faster and smoother than his competition. Ryan now dedicates his time to helping others start and grow their own landscape lighting businesses and divisions. He is the host of Lighting For Profits at Turfs Up Radio where he chats with a new guest each week that share their passion and secrets for success in the industry.