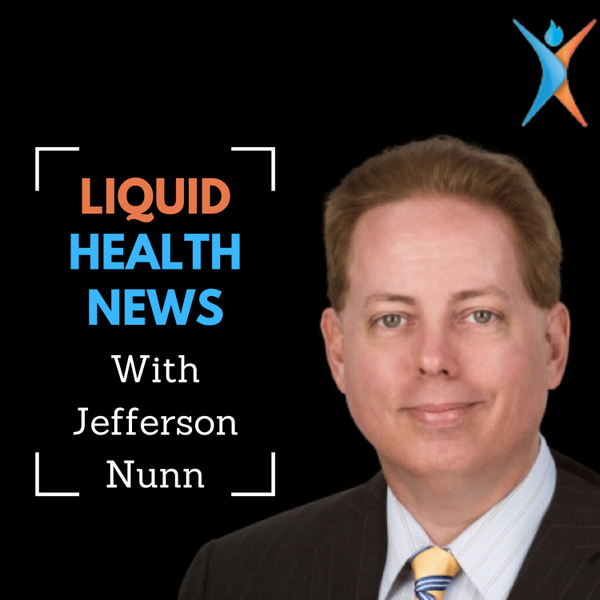 In this podcast episode of the Liquid Health News, Jefferson talks about practical steps on how we can stay healthy despite being surrounded by harmful toxins in the environment in our daily lives.
Liquid Health News With Jefferson Nunn
LHN covers general health news - "Health News That You Can Use". We are an unbiased source of news that covers our health and our environment.