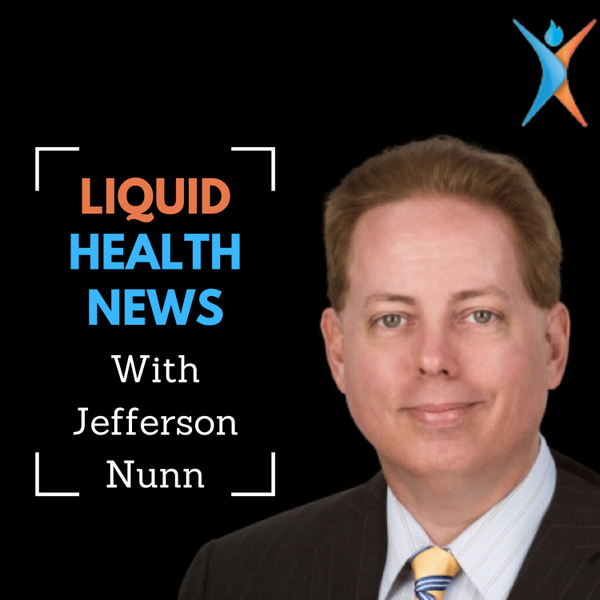 This week's episode of the Liquid Health News has just landed where Biotoxin Foundation's Executive Director, Jefferson Nunn, with special guest Sven Hosford of Freedomfrommold.com, bring you an in-depth look at how toxic mold is a threat to your health, your lifestyle, and your overall well-being.
Liquid Health News With Jefferson Nunn
LHN covers general health news - "Health News That You Can Use". We are an unbiased source of news that covers our health and our environment.