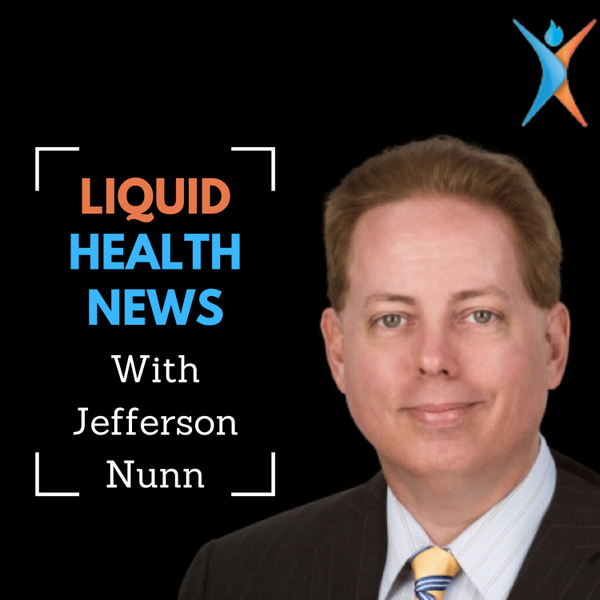 In this episode of the Liquid Health News, Jefferson Nunn with special guests Kerry James, talks about their experience with toxic molds and how it affected their lives. They also discussed how a lot of people's health, most especially those of the children's, have been compromised because of toxic molds.
Liquid Health News With Jefferson Nunn
LHN covers general health news - "Health News That You Can Use". We are an unbiased source of news that covers our health and our environment.